INTRODUCTION
Trak-1 Technology, located in Tulsa Oklahoma, delivers web-based solutions promoting truth, supporting informed decision making, protecting people and instigating transformation through background screening, people management, training, talent assessment, and social collaboration. Trak-1 is nationally recognized, accredited background screening and technology solution.
LOGO DESIGN
The symbol of the unique logo captures the name and process of the organization.
Trak-1 Technology's unique mark is comprised of a logotype and circle symbol. When designing the symbol we wanted to capture the process of the organization. We landed on a circle with a track through the middle of the symbol. The circle represents the holistic background screening process which trak-1 offers to their clients. The negative space dividing the circle is the visual representation of the path (track) Trak-1's clients take during the background screening process. Trak-1 gathers an abundance of information regarding an individual then narrows that information into important, crucial highlights for the client to review.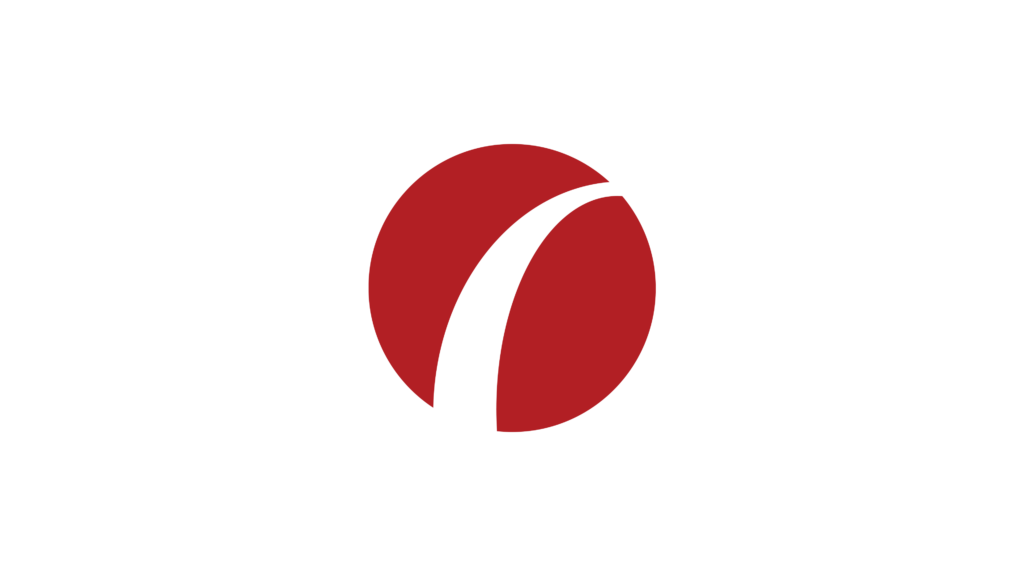 Anchored to the right of the symbol is the logotype. Designed from a classic typeface that offers multiple font weights. Choosing the heavier font weight in black it brings strength and power to the logo.

WEBSITE DESIGN
Bringing the mark and colors to life.
Working closely with the in-house development group at Trak-1 and its affiliate companies, we designed a website that tackled some large obstacles. One of which to highlight their services above the fold.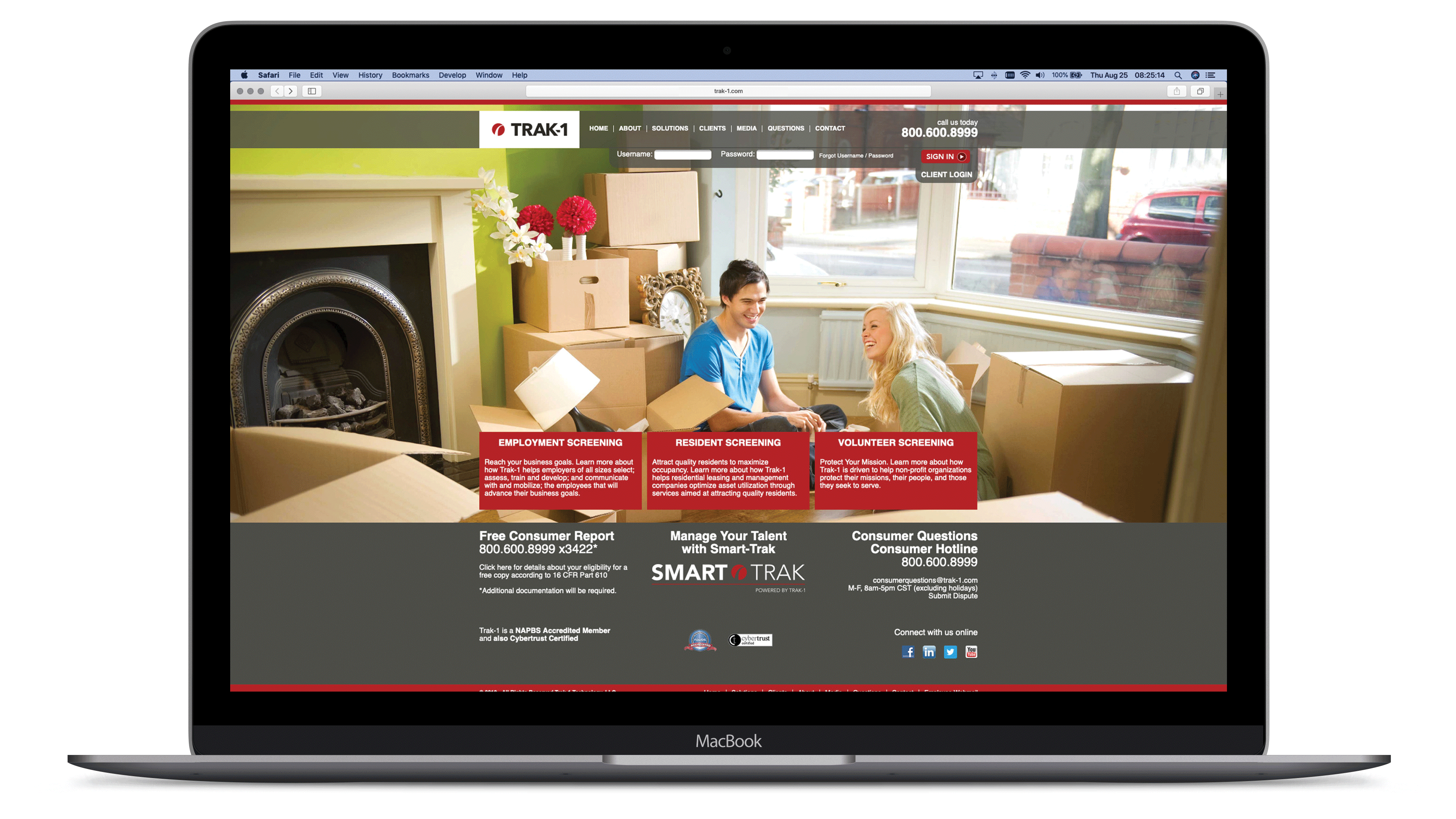 SHARE
---
---
Feeling confused or overwhelmed with developing your brand?
We will help you develop a clear brand for a strong, inspired, and passionate community.