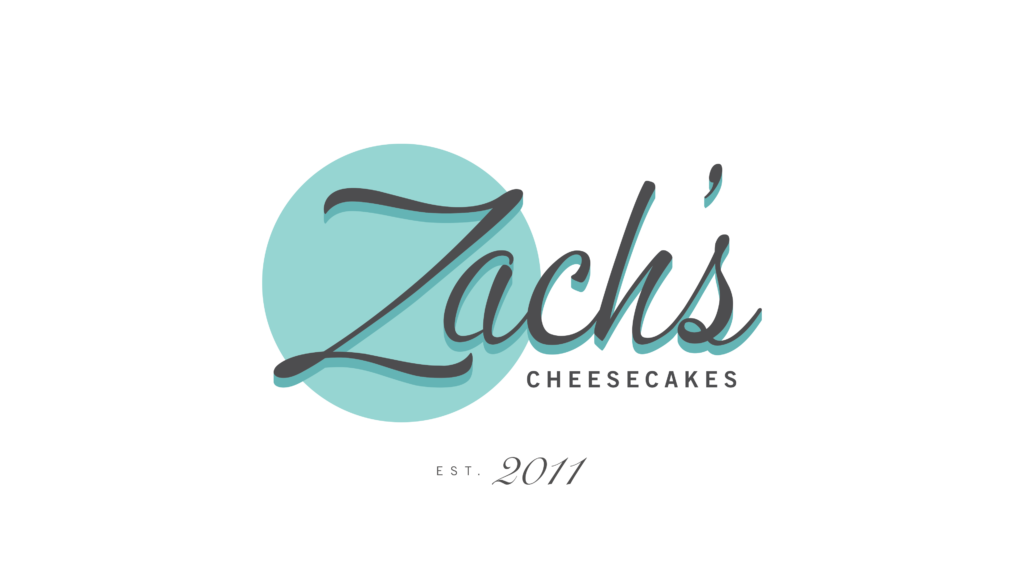 WEBSITE DESIGN AND DEVELOPMENT
INTRODUCTION
Established in 2011, Zach's Cheesecakes created their signature miniature cheesecakes. Using fresh ingredients, they crafted unique flavors that satisfy any sweet tooth. Zach's Cheesecakes serves its delicious desserts at dinner parties, business meetings, corporate events, and weddings, even to individuals just wanting to satisfy their cravings.
Even though having tasteful and amazing desserts, they were overwhelmed with developing their brand. Reviewing their business goals, desserts (we might have sampled a few), and consumers, along with their strict financial resources, Klar, Inc. developed a long term, marathon plan.
LOGO DESIGN
Building a successful brand takes time.
With a long-term plan set in place, we began the development of their brand by creating a unique logo expressing the essence of their miniature cheesecakes. The simplicity of design is comprised of only three core elements; circle symbol, typeface and color palette. These core elements would be used as the foundation for future development of the brand.
The first element created was a simple circle. Yes, cheesecakes are round, however, we chose the circle to represent the miniature aspect of their cheesecakes. We then added a more script style typeface, complemented by a more classic typeface, then followed by a simple color palette. This combination added a unique look and solidifying the foundation of their brand.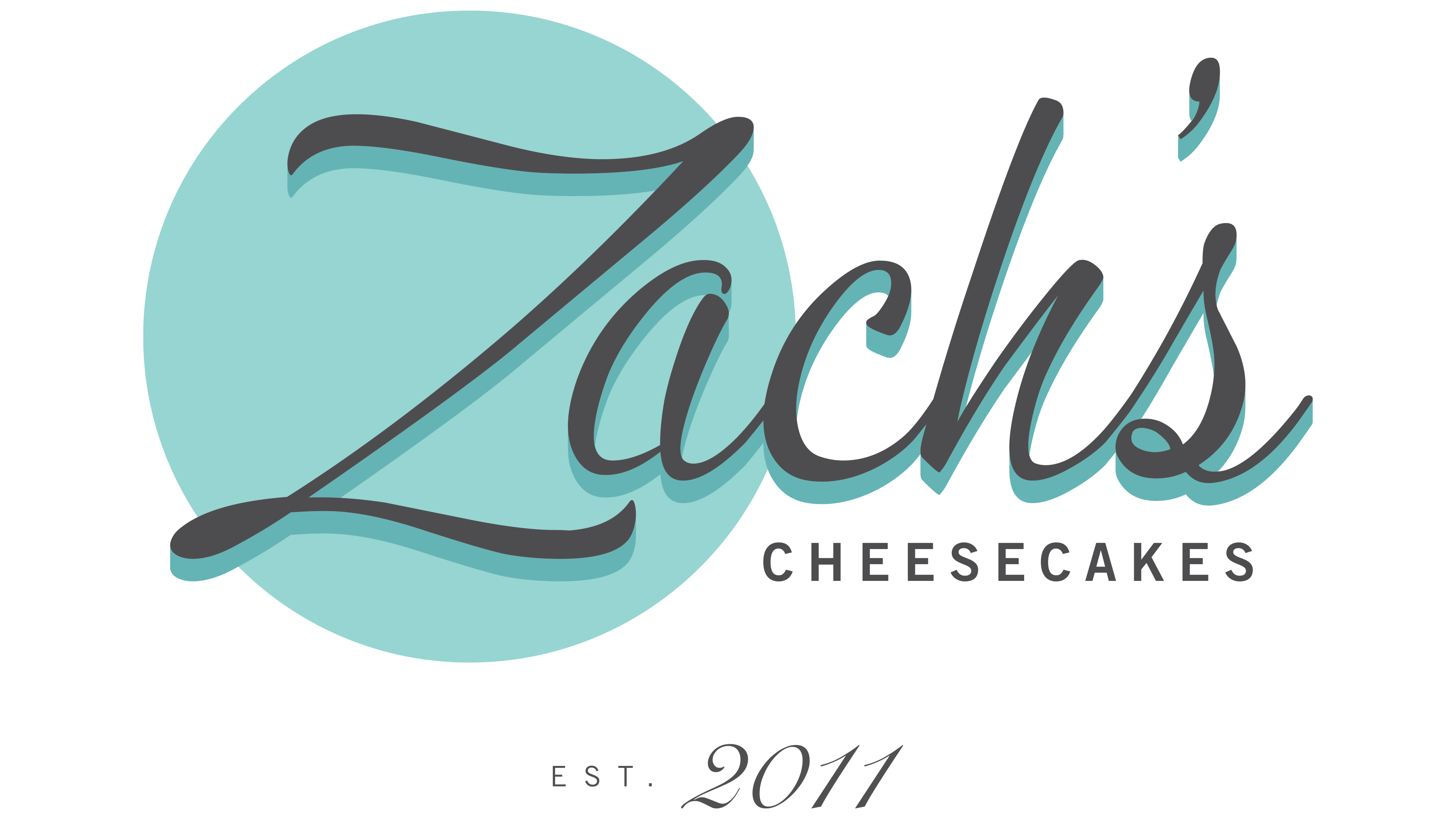 BRAND CREATION
Keeping the color palette clean and simple.
We wanted to add to the clean, simple color palette the logo used, while not adding a wide spectrum of colors. The results were a more primary monochromatic color palette, with an accented secondary palette.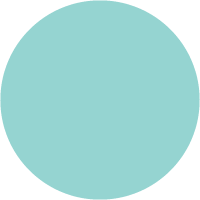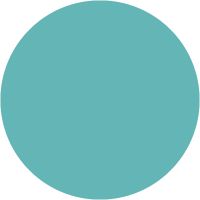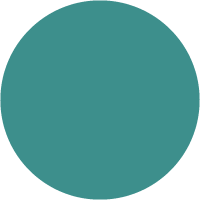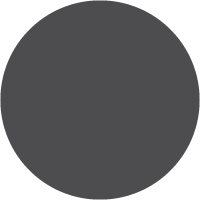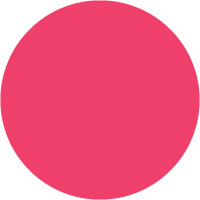 A typeface based on geometric shapes.
With the prominent use of the circle, we chose Futura, a geometric based typeface. Futura a sans-serif typeface was released in 1927 and remains consistently popular since its release over 85 years ago. It is based on geometric shapes, especially the circle.

PHOTOGRAPHY
Capturing the delicious miniature cheesecakes.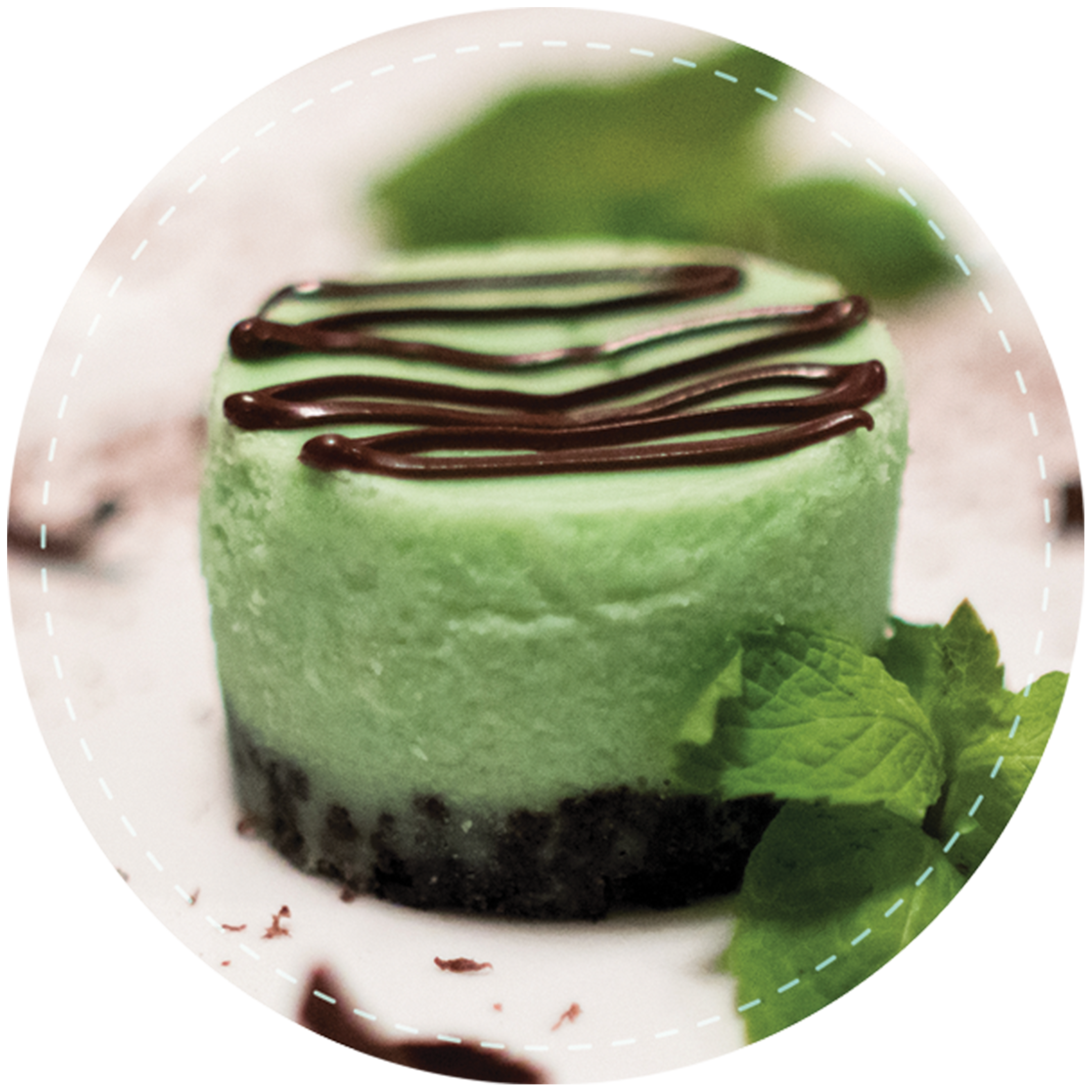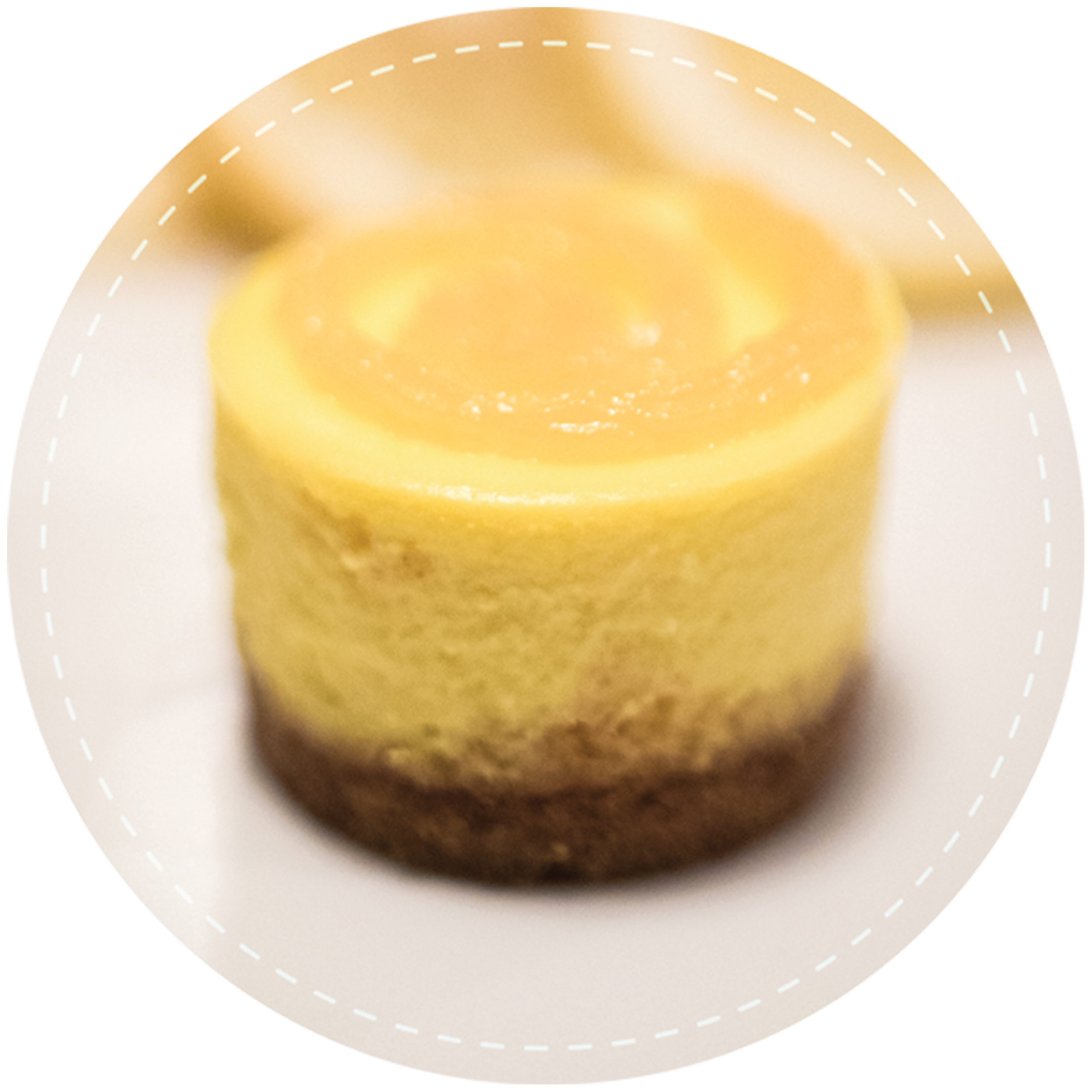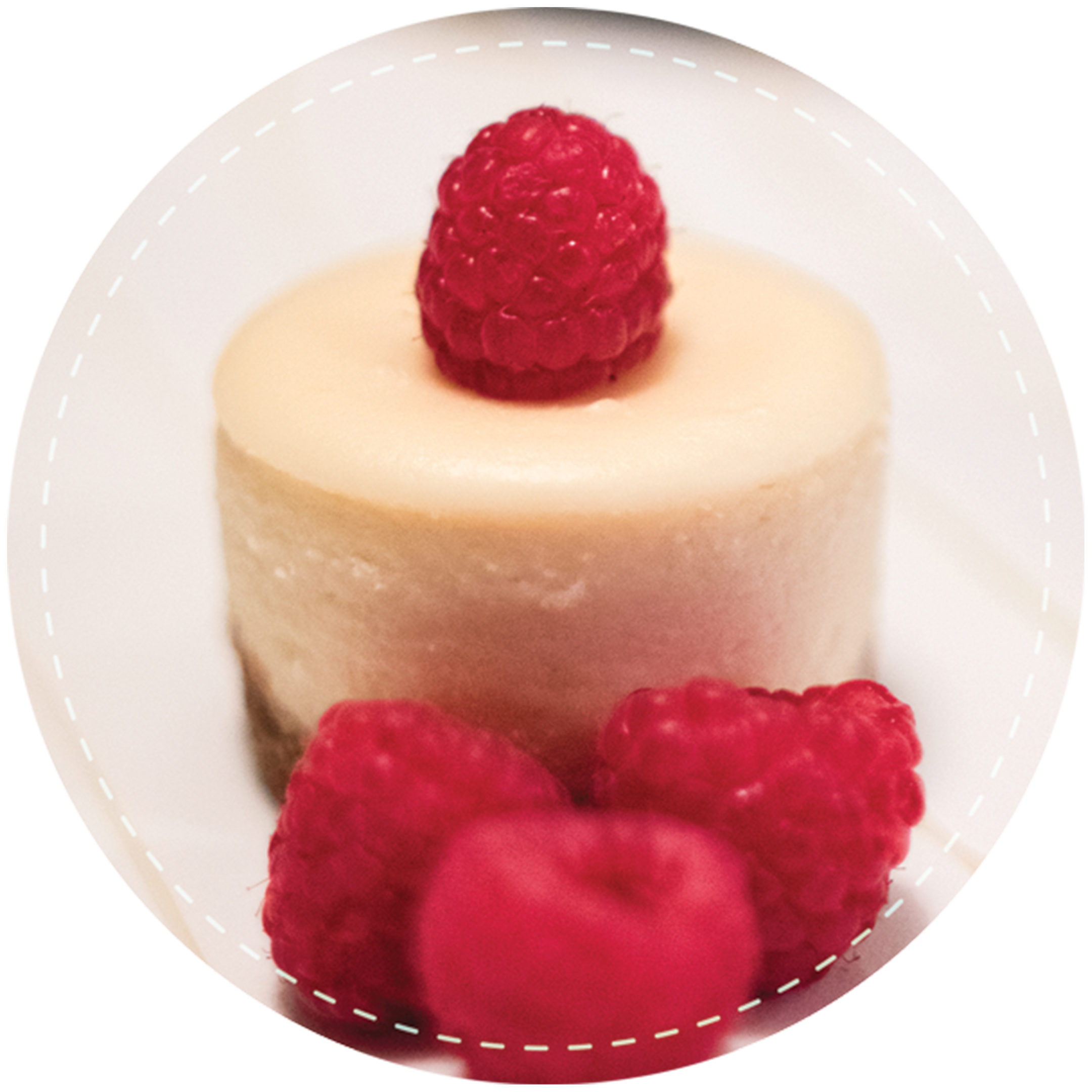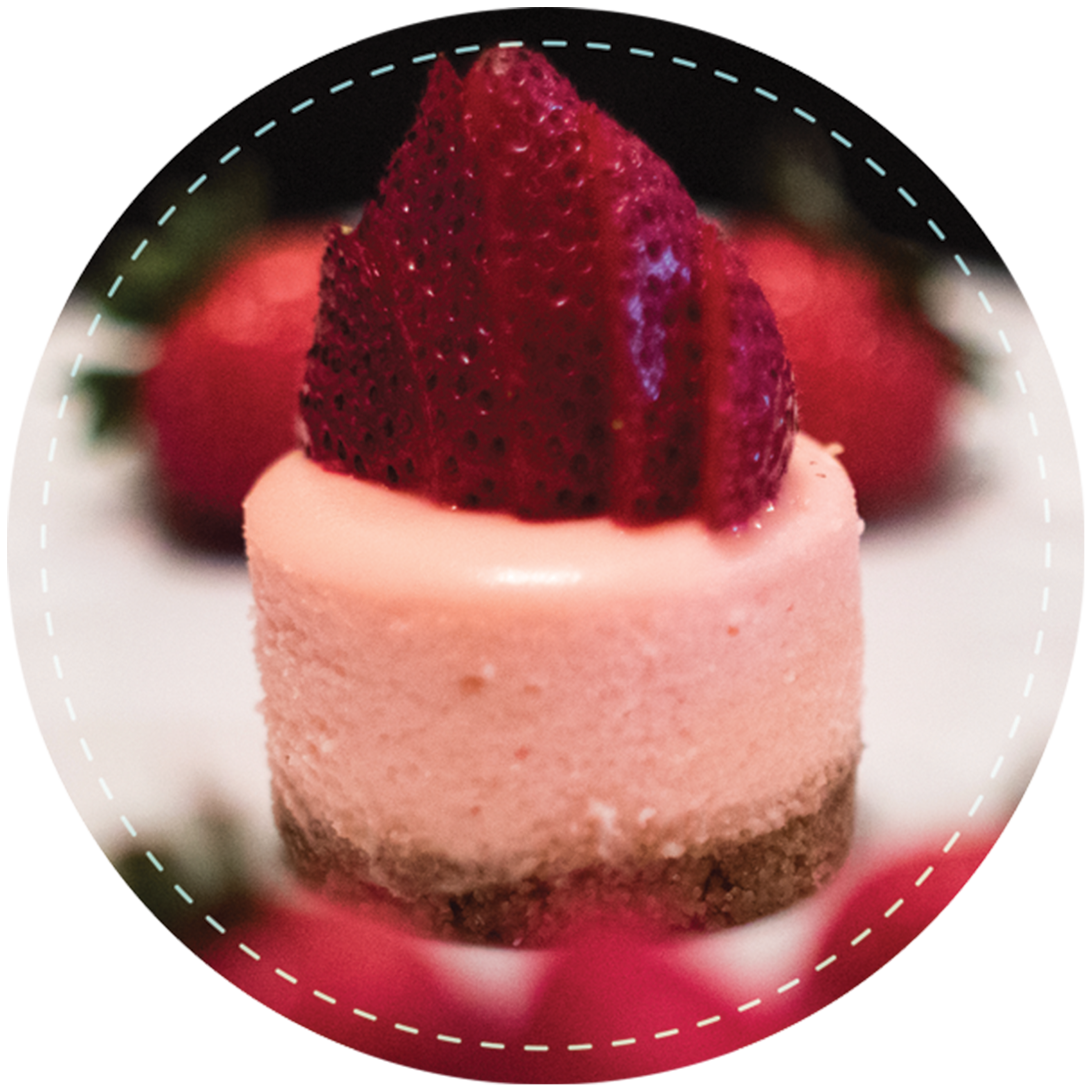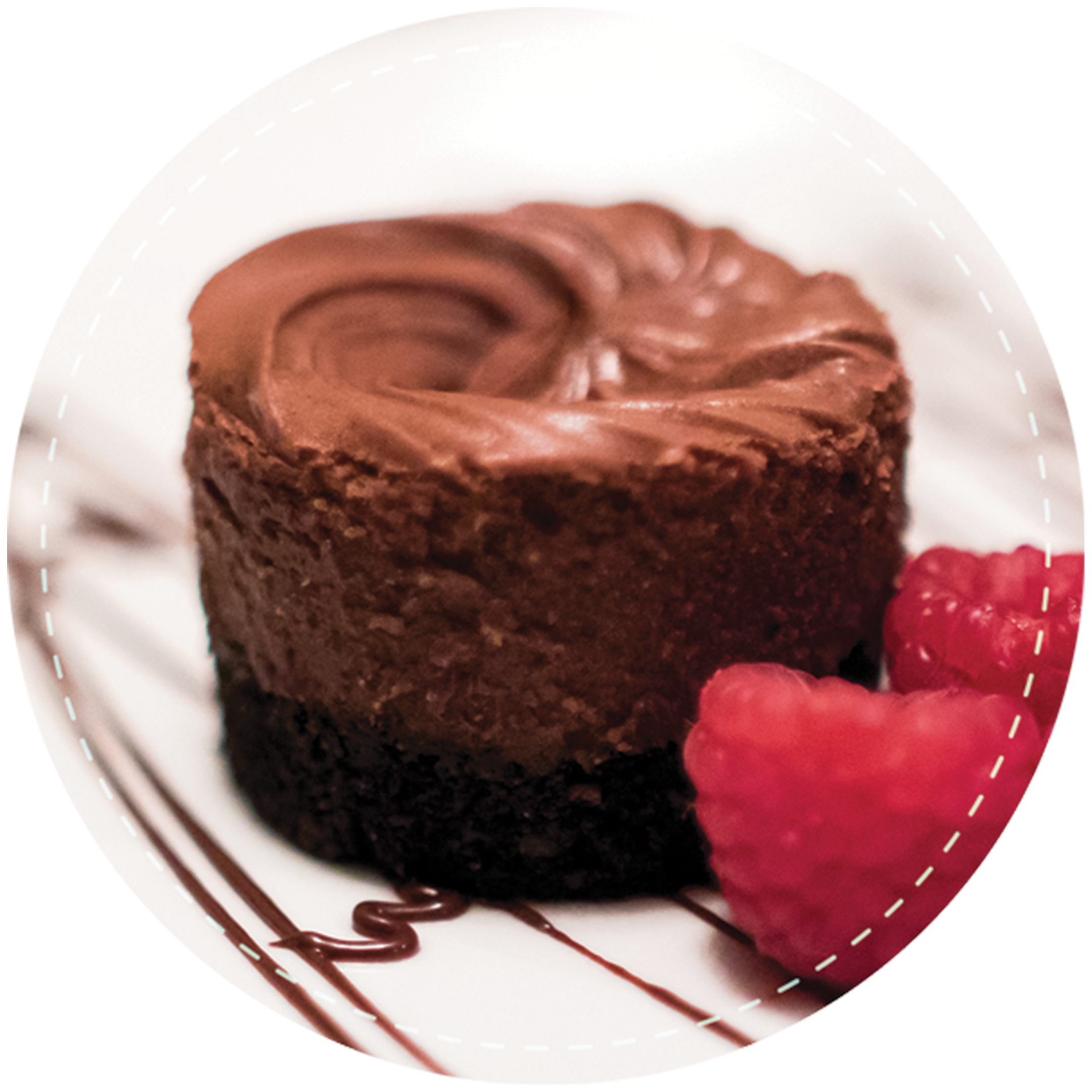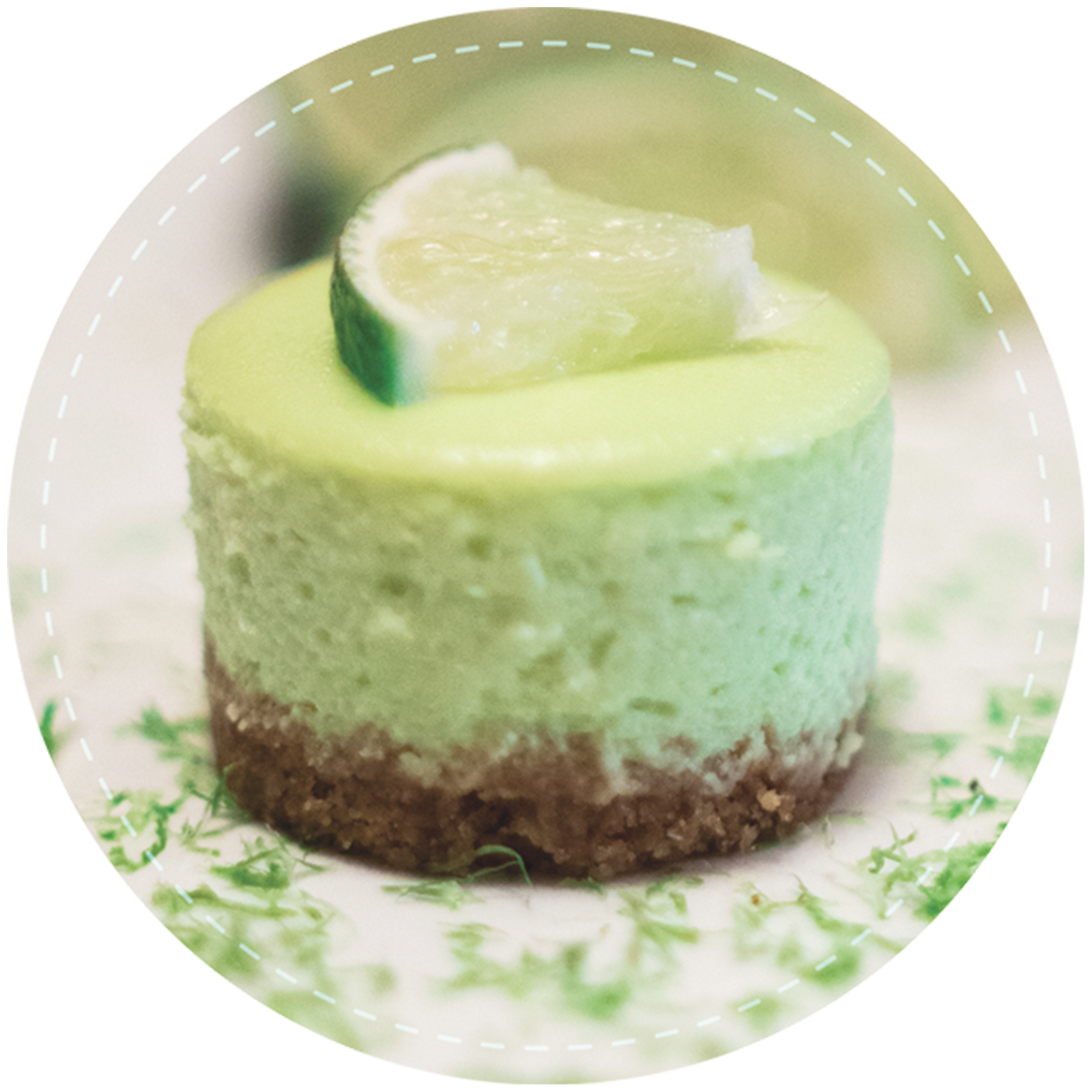 PRINT DESIGN
Bringing the mouthwatering cheesecake flavors to print.
The need for print material was very minimum with just business cards and the cheesecake menu. The business cards utilize the shape and size of the miniature cheesecakes, while the product descriptions sit in the same shape.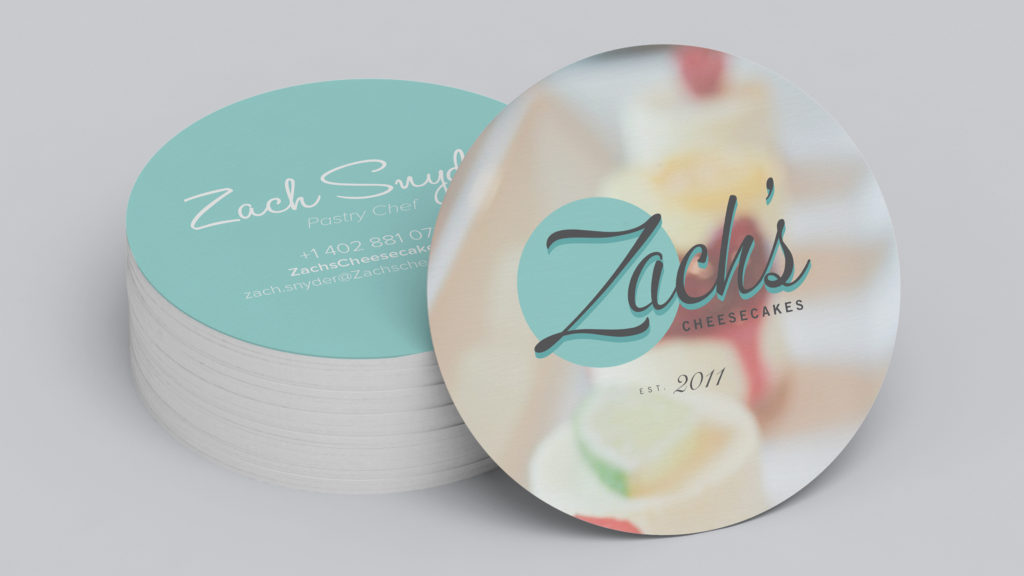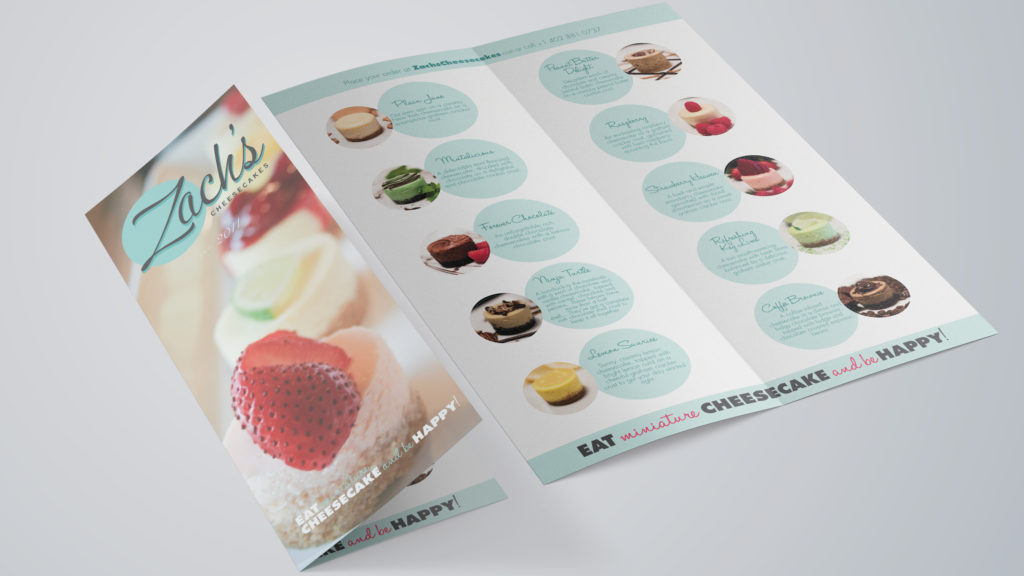 WEBSITE DESIGN AND DEVELOPMENT
Flavors that will break the internet.
We agree, "eat miniature cheesecake and be happy!" We created a simple website for their brand to showcase their delicious desserts. Highlighting their top sellers, along with the photos of the product allowed the site to cause our stomachs to rumble and our mouths to salivate.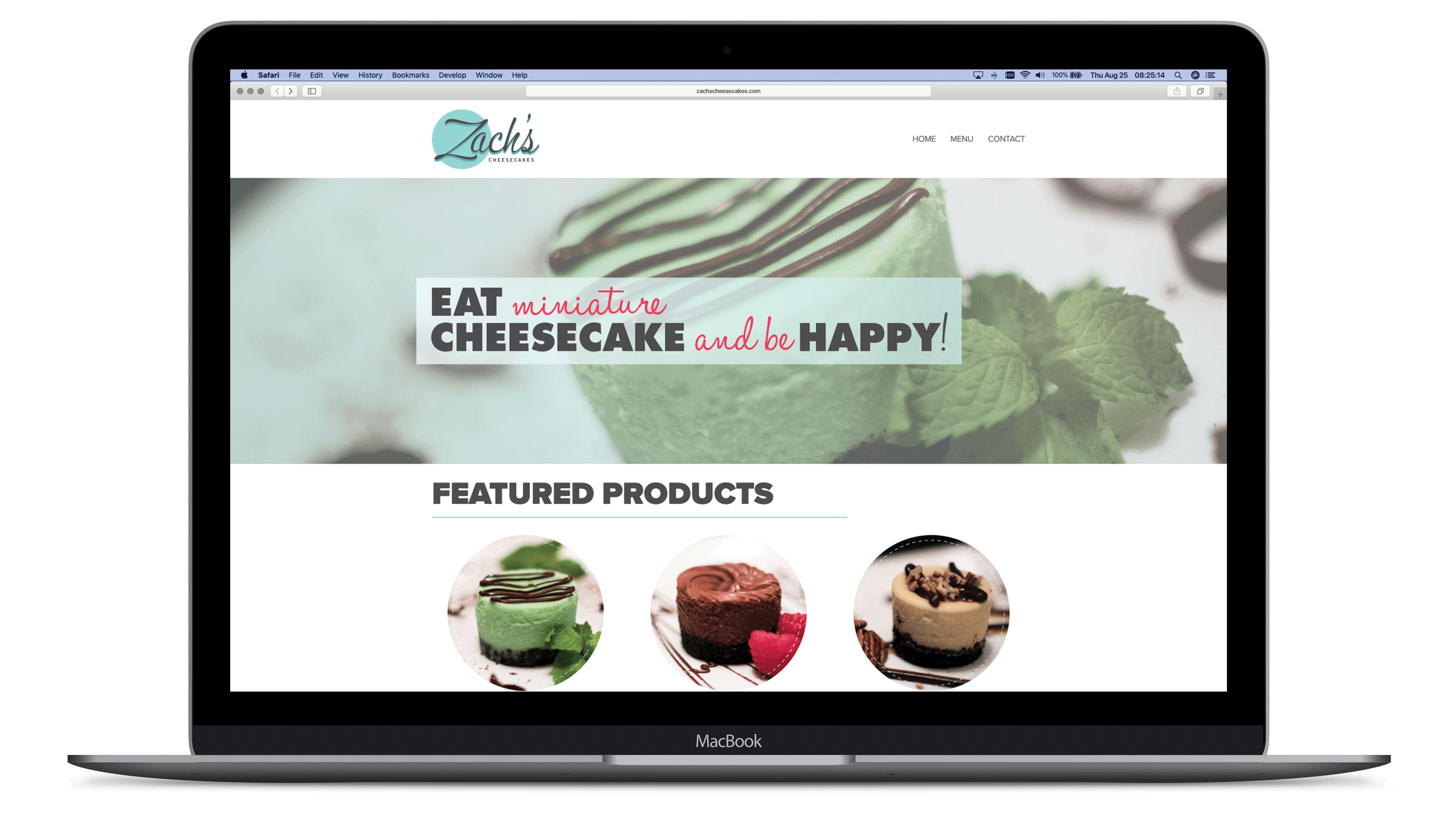 SHARE
---
---
Feeling confused or overwhelmed with developing your brand?
We will help you develop a clear brand for a strong, inspired, and passionate community.