INTRODUCTION
ShercoSean is a YouTube content creator based in Omaha, Nebraska. Sean found early success in his online entertainment career while riding with Fooligan, a moto vlogger and content creator. ShercoSean's name came naturally to fellow riders and his audience. His bike of choice is an off-road motorcycle manufactured by Sherco. 
LOGO DESIGN
A wordmark design for wheels up on the dirt or on the streets.
Sean rides two primary motorcycles; a purple Honda Grom named Prince, and a blue Sherco trails bike. With the logo design of Fooligan completed, along with ShercoSean's consistent appearances in Fooligan YouTube videos, we decided to keep some similar elements yet unique to Sherco. We chose to use the same base typeface, and stroke around the typeface and a simple two-color palette of blue and purple on a gradient. A mark that compliments his friends brand, while being able to stand alone.
A simple color palette bringing two favored motorcycles into one logo.
Sherco Blue
CMYK 75 • 46 • 0 • 0
RGB 0 • 136 • 255
HEX #0088ff
Sherco Purple
CMYK 50 • 94 • 0 • 0
RGB 145 • 52 • 147
HEX #913493
PHOTOGRAPHY
When a photo speaks a thousand words.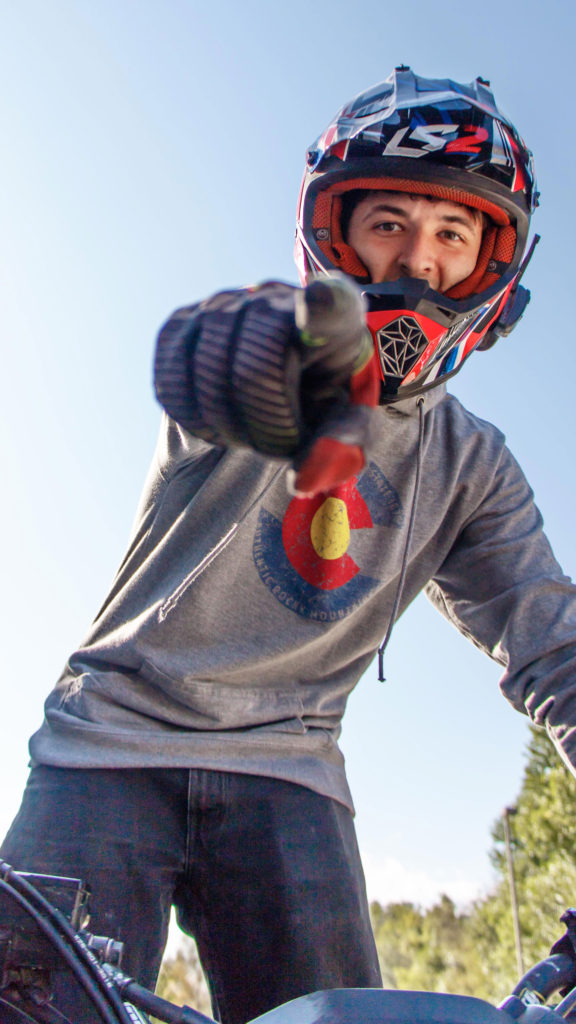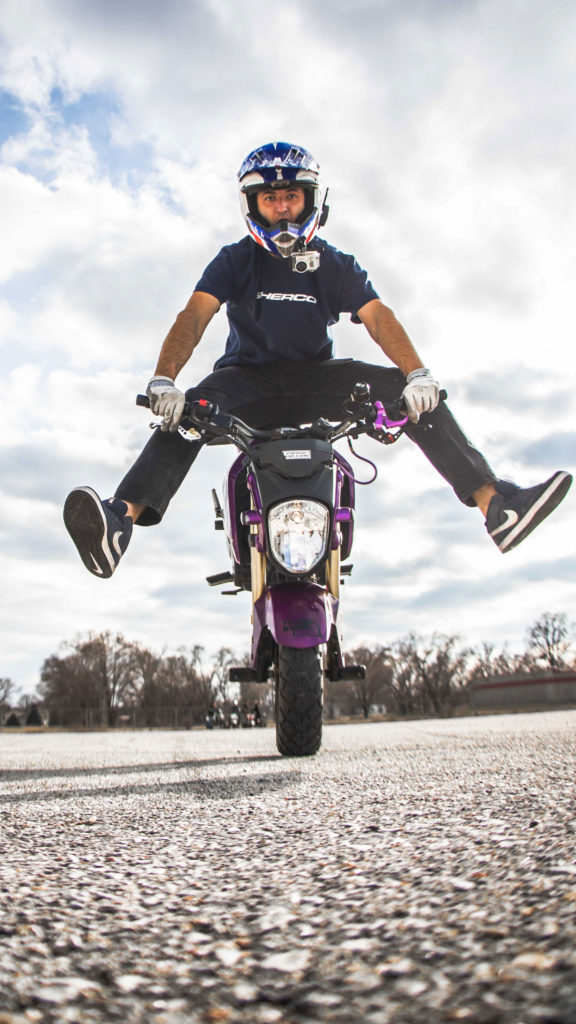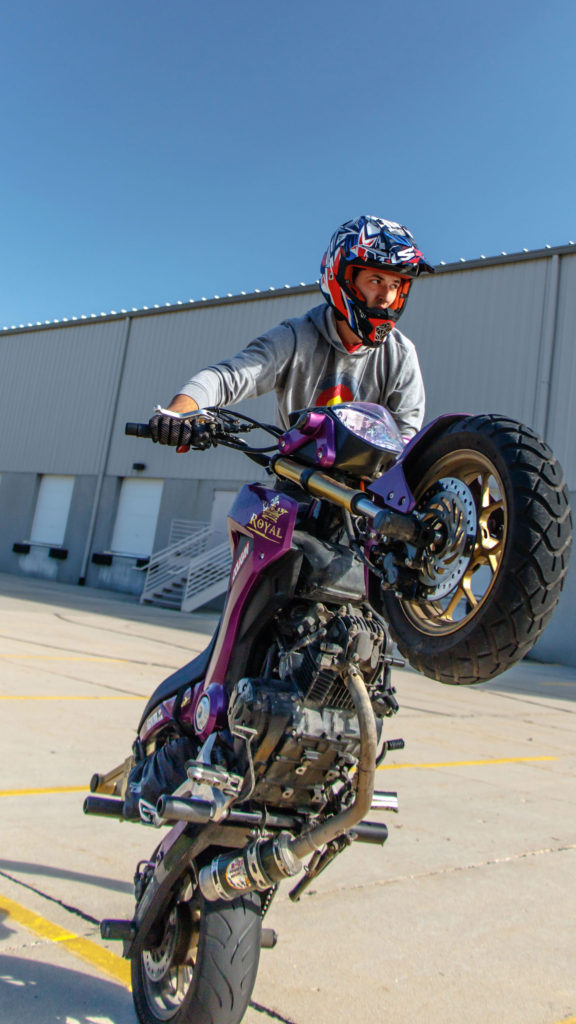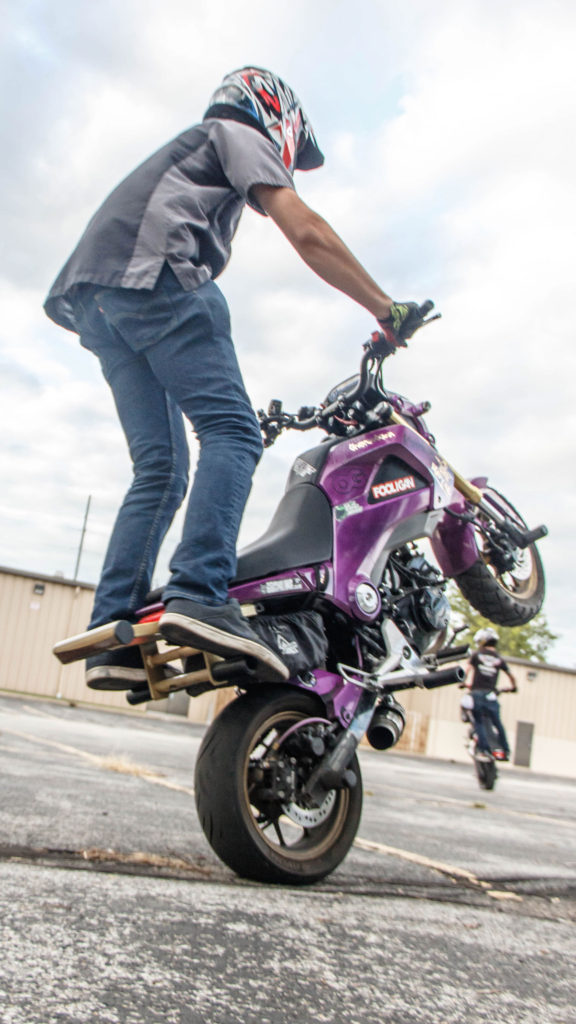 SHARE
---
---
Feeling confused or overwhelmed with developing your brand?
We will help you develop a clear brand for a strong, inspired, and passionate community.